Trusts and EscrowAgility, Safety and Efficiency
Stratos Fiduciaria is made up of experts in the creation of trusts, escrow, custody and fund management.
We focus on facilitating complex and sophisticated transactions, with a high degree of agility and efficiency.
Successful Businesses
Our experience and successful track record speak of our position as the most agile and efficient trust and escrow company in the Costa Rican Market and one of the top firms in the region.
We make Business Happen
The trust and escrow services we provide are a facilitator of business transactions.
Qualified team
We have over 40 years of experience in trusts and in the successful management of our client's funds.
Range of action
We work with national and international clients, helping them to structure their businesses.

Years as the most innovative and efficient trust & escrow company in Costa Rica

Years of experience from our team on trust issues and management of third-party funds.

billon
Of third-party funds managed by our company

billions
have been guarded in our trust portfolio.
Service AreaStratos Fiduciary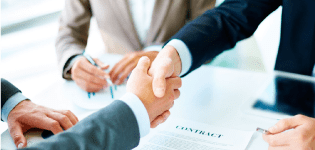 Trusts
Management, guarantee, for real estate developments; infrastructure of public and private initiatives; "Project Finance".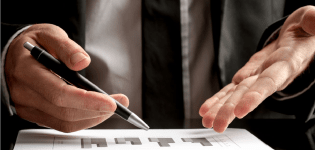 Trusts
Estate planning, testamentary, shareholder agreements and business continuity, family protocols, corporate incentive structures, digital assets, etc.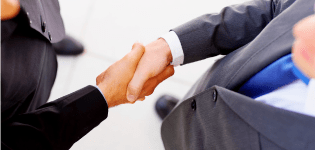 Escrow, Administration, Custody of funds, and digital assets
For miscellaneous transactions: Mergers and acquisitions, purchase and business establishment, real estate and corporate transactions, among others.
Meet our TeamMain Executives
The Stratos Fiduciaria team has more than 40 years as experts in handling trust issues and funds from third parties, both from domestic and international clients.
Successful BusinessesOUR CLIENTS
Stratos Fiduciaria has been in charge of handling successfully more than $ 450 million of third parties.
Multiple Industries companies