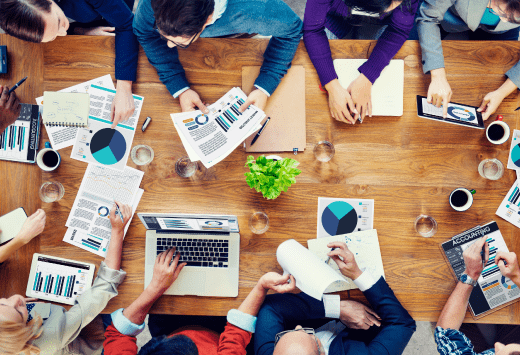 About firm Stratos Fiduciary
Stratos Fiduciaria begins its operations in Costa Rica on the year 2012. Its partners are all professionals with extensive experience in the area of trusts & escrow services.
The company started with the goal of filling a gap in the market: the lack of corporate trust & escrow services in the region, offering a solution to high profile clients interested in business in the region.
Stratos Fiduciaria specializes in trusts, custody, and fund management structures. Our services facilitate complex and sophisticated transactions in an agile and seamless way.
Values:
Ethics
Transparency
Agility
Security

Years as the most innovative and efficient trust company in Costa Rica

Years of combined experience of our team on trust issues and management of third-party funds.

millions
Of third-party funds managed by our company

billion
have been guarded in our trust portfolio.
Meet ourMain Executives
The Stratos Fiduciaria team has more than 40 years as experts in handling trust issues and funds from third parties, both from domestic and international clients.